We will soon be building the first hospice in Co Wicklow, to open in 2019.
With 15 rooms for in-patients and a hub for home care county-wide.
We need your continued help and support, please.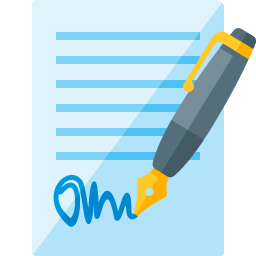 Contract placed
Our Lady's Hospice
to operate
Building started
Donate Today and Make a Differance
We all want to do the right thing for those we love and are close to when they are ill. We want them to have comfort, care and dignity, and to be without stress or pain. If possible, we will care for them at home, or in a pleasant place close to home. Wicklow Hospice Foundation was set up to provide this for the people of Wicklow. We are now close to reaching our goal, and we ask for your continued help to achieve it.
Direct debits are an easy and efficient way to make a regular donation. They really help to reduce our administration costs and allow us to plan for the future.
To set up a direct debit to help the Wicklow Hospice please call the office on 0402 91310 0870954137 or email sinead@wicklowhospice.ie